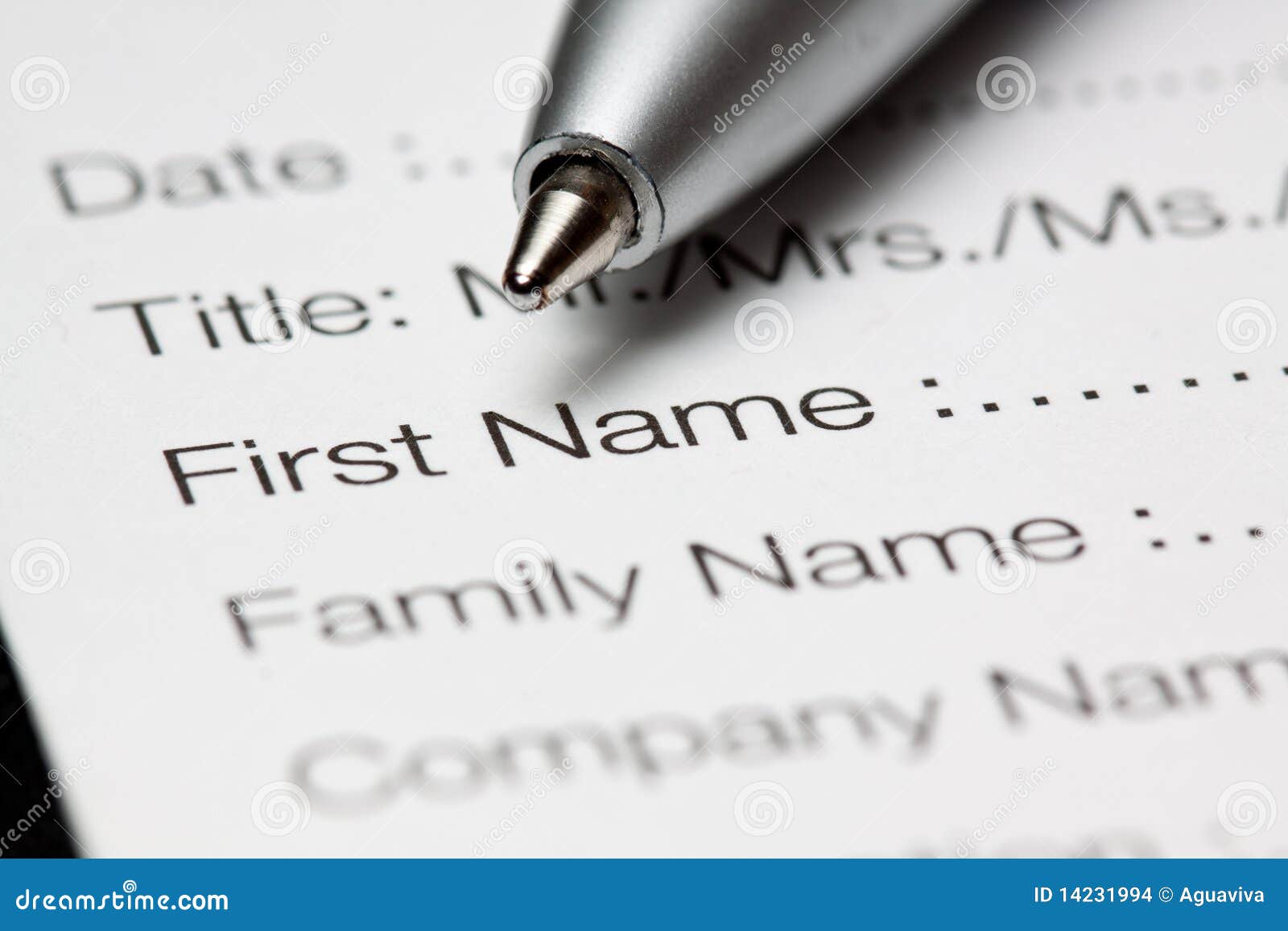 The RTB (PRTB) announced last year that they are planning to commence annual registrations. They are doing this as " The introduction of annual registration is important to assist the RTB in monitoring and regulating the sector".
In fact landlords are obliged to notify any "significant change" to the tenancy (eg rent increase, change of lead tenant etc) to the Board, but that is impossible to police, so it would seem that they are placing the onus on the landlord or Agent to keep their database current.
It is expected that this new requirement will come into force this year.
The RTB has been consistently upgrading its regulations to professionalise the letting market over the last few years and we can expect that to continue.
For further information call Gerry 01 9014480 or mail info@CGestates.ie
Caden Grimes Estates is a licenced (PSRA # 001883) Real Estate Agent based in Dublin, Ireland.